Sezione
Tascabili
This website archives the contents of the exhibition held from 17 to 19 September 2021 at Recontemporary. Curated by Turin based design studio Norma, as part of the 'Graphic Days in the city' festival.
10 Italian editorial designs
Italy is one of the first countries in the world for the number of books published. Among the pocketable editions of essays and novels, the English brand Penguin is certainly one of the most known internationally, but it's important to remember the hundreds of series that contributed to the history of Italian publishing between the mid-1960s and the early 1980s. Inexpensive publications with great cultural and popular value, with covers by famous Italian designers and quality papers.
For more books see Books.Design.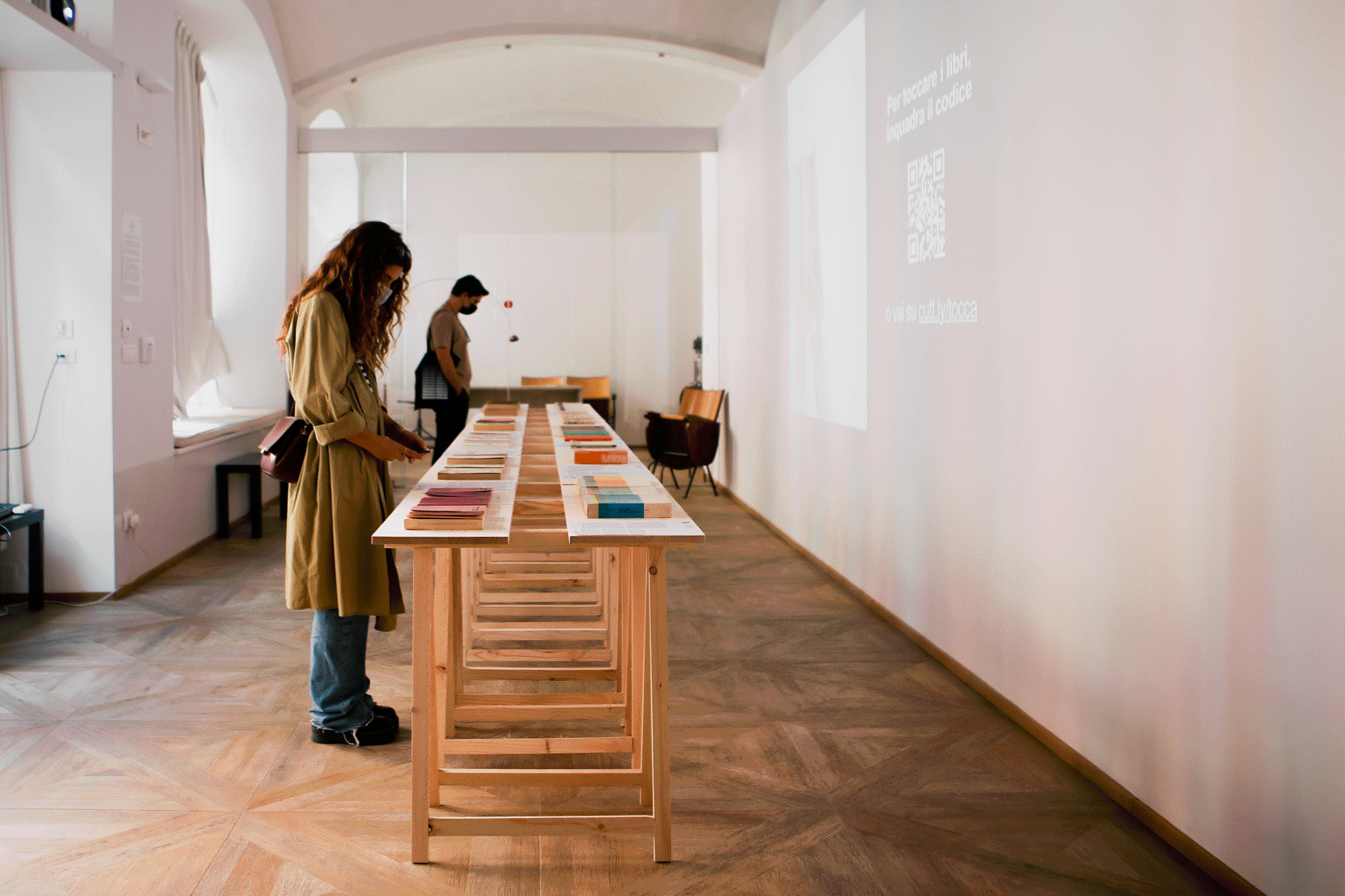 Sezione tascabili
17-19 September 2021
Curated by
Norma (normadesign.it)
Collaborators
Margherita Buzzi, Luca Giraudo, Sara Miola
Location
Recontemporary
(recontemporary.com)
Interactive experience
Bomberos + Norma
(bomberos.design)
3D models and renders
Gabriele Martinacci
Videos
Luca Giraudo
(lucagiraudo.com)
Hands
Alberto Arlandi, Margherita Buzzi, Luca Giraudo, Luca Morano, Martina Naretto
Thanks to
Cinzia Bongino, Libre, Giovanni Naldi, Sciarada